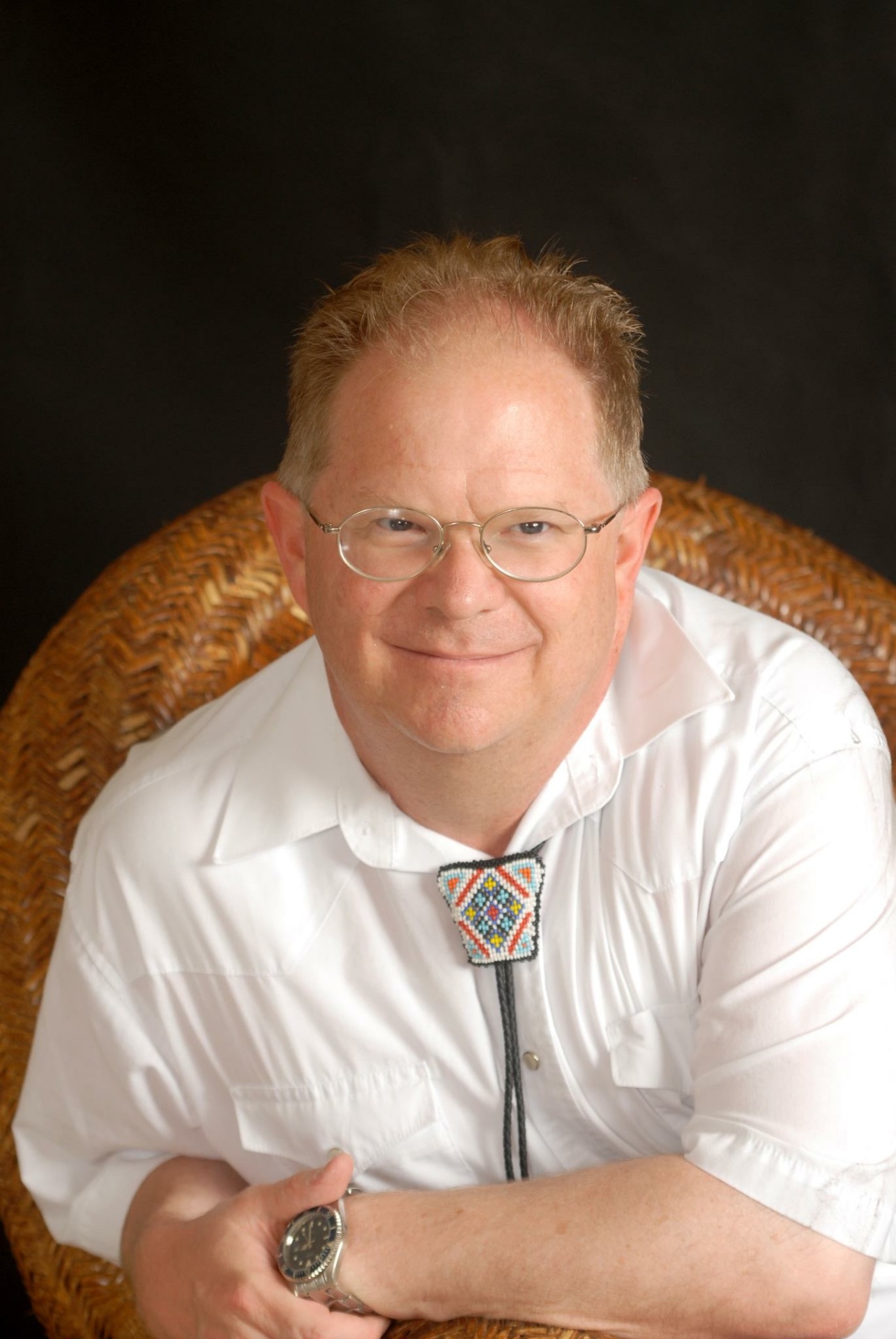 At the requests of our clients involved in the projects, we will be rescheduling our murder mystery presentations because of forecasted snow storms in the Pacific Northwest. 
In doing so, we will also be delaying production and release of our author's latest stories.  Please review the
calendar
regularly for updates.  Likewise, our other production schedules are also delayed. 
We are still moving forward on mediation requests.  Please visit our
ADR page
to learn more about mediation. 
Ivan E Weich
Owner

Bud Communications LLC

5050 State Highway 303 Suite 103 PMB 130
Bremerton, Washington 98311

By Appointment Only


1-888-328-3975

​Fax: 844-420-2274