Bud Communications LLC
Call Today!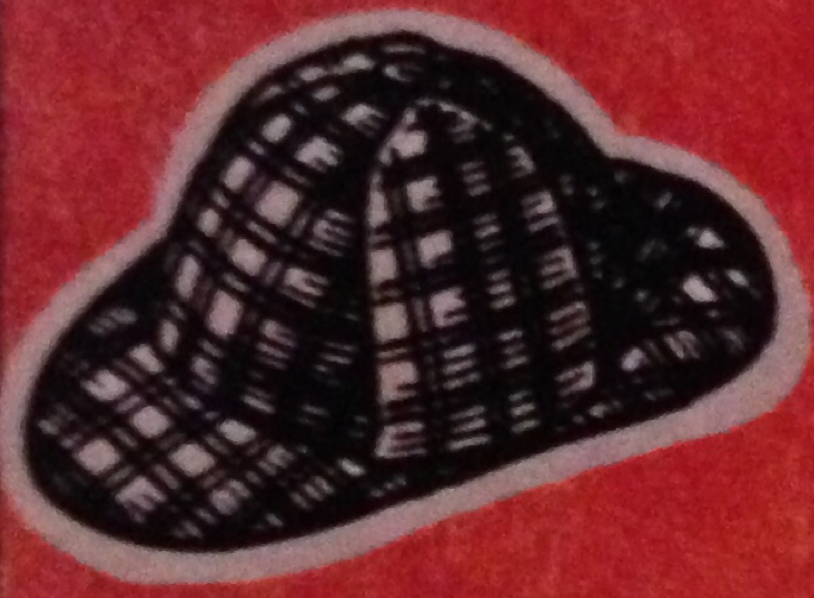 Calendar and Newsroom
May: We are making plans to resume our Murder Mystery theaters.  Our first presentation will be
Murder on the High Seas
in East Bremerton. 
May 10 (Mother's Day): We will be resuming our seasonal service of auto detailing. 
June 1: We plan to start booking appointments for mediations. 
June 27: We will hold our second murder mystery presentation of
The Deadly Audit
. 
July 18: We plan to have a booth at the Annual Elks Car Show.  We plan to also sponsor a trophy. 
September: Our author will be vacationing in Southern California.
November 16: We plan to release our Author's second book called
The Beak at 1401
. 
January: We plan to release our author's third story called:
Absence of Justice
.